Over 400 Michigan school buses are running on propane, saving costs on fluids, filters, fuel, and repairs while keeping students safe.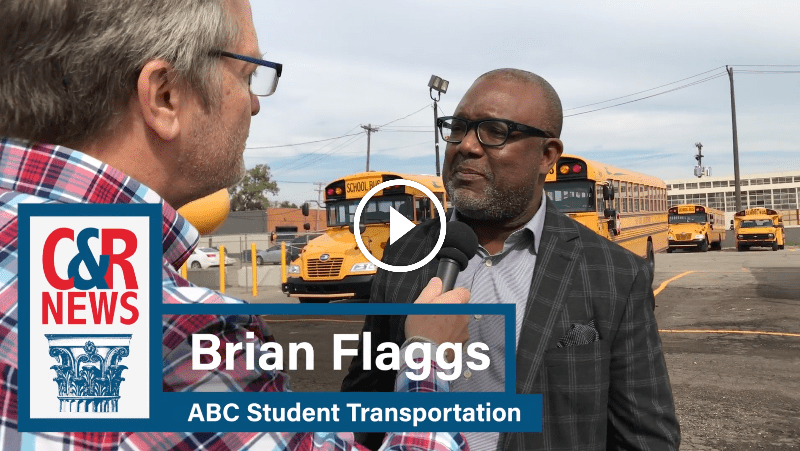 Michigan's Largest School Bus Fleet
ABC Student Transportation
ABC Student Transportation runs the largest fleet of propane school buses in Michigan and the midwest. ABC transports over 8,000 students twice-a-day, five days a week for Detroit Public Schools Community District.
ABC began their propane-fueled bus fleet in 2015 and to-date run 220 school buses on propane. Brian Flaggs, General Manager of ABC, is thrilled with his decision.
"The return on investment has been tremendous for us. It was a solid business decision. After we looked at the facts and the components and the infrastructure, it was frankly a no brainer."
Propane fuel, known as Autogas, costs less than diesel per gallon and reduces maintenance costs due to its clean-operating properties.
"My mechanics like working on [them] as the oil changes are a lot cleaner and they are not as difficult as diesels.
"Propane has nearly zero emissions. With the switch to propane, ABC is emitting 12,445 fewer pounds of nitrogen oxide and 111 less pounds of particulate matter each year.