Propane VEHICLES
IN MICHIGAN
Autogas – a term for propane-fueled vehicles – is a clean, efficient motor fuel that powers everything from police cars, school buses, delivery trucks, forklifts, lawnmowers, on-road trucks and public transportation vehicles.
The third most widely used vehicle fuel in the world, Autogas is almost entirely domestically produced.
MILLIONS OF REBATE DOLLARS AVAILABLE
Hundreds of Law Enforcement Cruisers Run on Propane
Thousands of Buses Run on Propane
Lawn Mowers Run on Propane
Any Vehicle Can Run on Propane
"Vehicles running on propane last longer."
"My mechanics like working on [them] as the oil changes are a lot cleaner and they are not as difficult as diesels."
"Filling it is so easy, it's just like filling up your car with gas."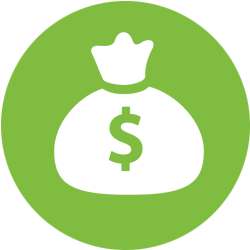 Autogas is about a dollar less expensive than gasoline or diesel.

Autogas releases virtually no harmful
matter into the environment.

Autogas is intrinsically safer than
many other fuels.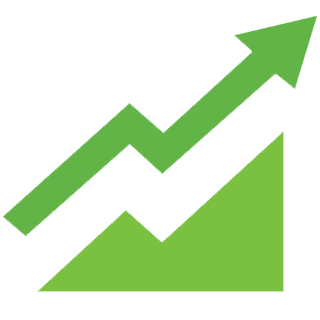 Current propane supplies far exceed demand, and infrastructure already exists to meet even greater demand.

Autogas vehicles have a closer Miles-Per-Gallon to gasoline than other alternative fuels.
Propane provides 104 octane rating compared to regular gasoline rating of 87.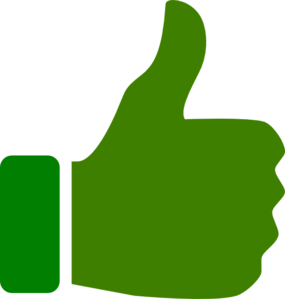 Autogas is reliable and implementation costs are lower. The fuel is domestically produced, so less reliant on imported fuel, increases energy security and creates U.S. jobs.
Michigan Propane Gas Association
The MPGA is a trade and membership service organization
that represents propane marketers throughout the state.
629 W. Hillsdale, Lansing, MI 48933